His All Holiness, BARTHOLOMEW,
Archbishop of Constantinople, New Rome and Ecumenical Patriarch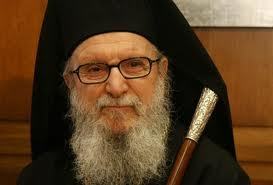 Greek Orthodox Archdiocese Of America
8 East 79th Street • New York, NY 10075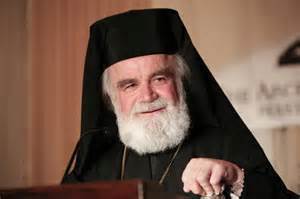 Greek Orthodox Metropolis of Atlanta
2480 Clairmont Road NE, Atlanta, GA 30329

Telephone:

(404) 634 - 9345
His Eminence Metropolitan Alexios (Panagiotopoulos) is a bishop of the Ecumenical Patriarchate serving in the United States within the Greek Orthodox Archdiocese of America. He is primate of the Metropolis of Atlanta, which covers the southeastern portion of the United States.
Alexios (Panagiotopoulos) of Atlanta
The Reverend

Fat

her Kevin T. Millsaps
Father Kevin  was assigned to Holy Cross-Sts. Constantine and Helen Greek Orthodox Church on July 15, 2012.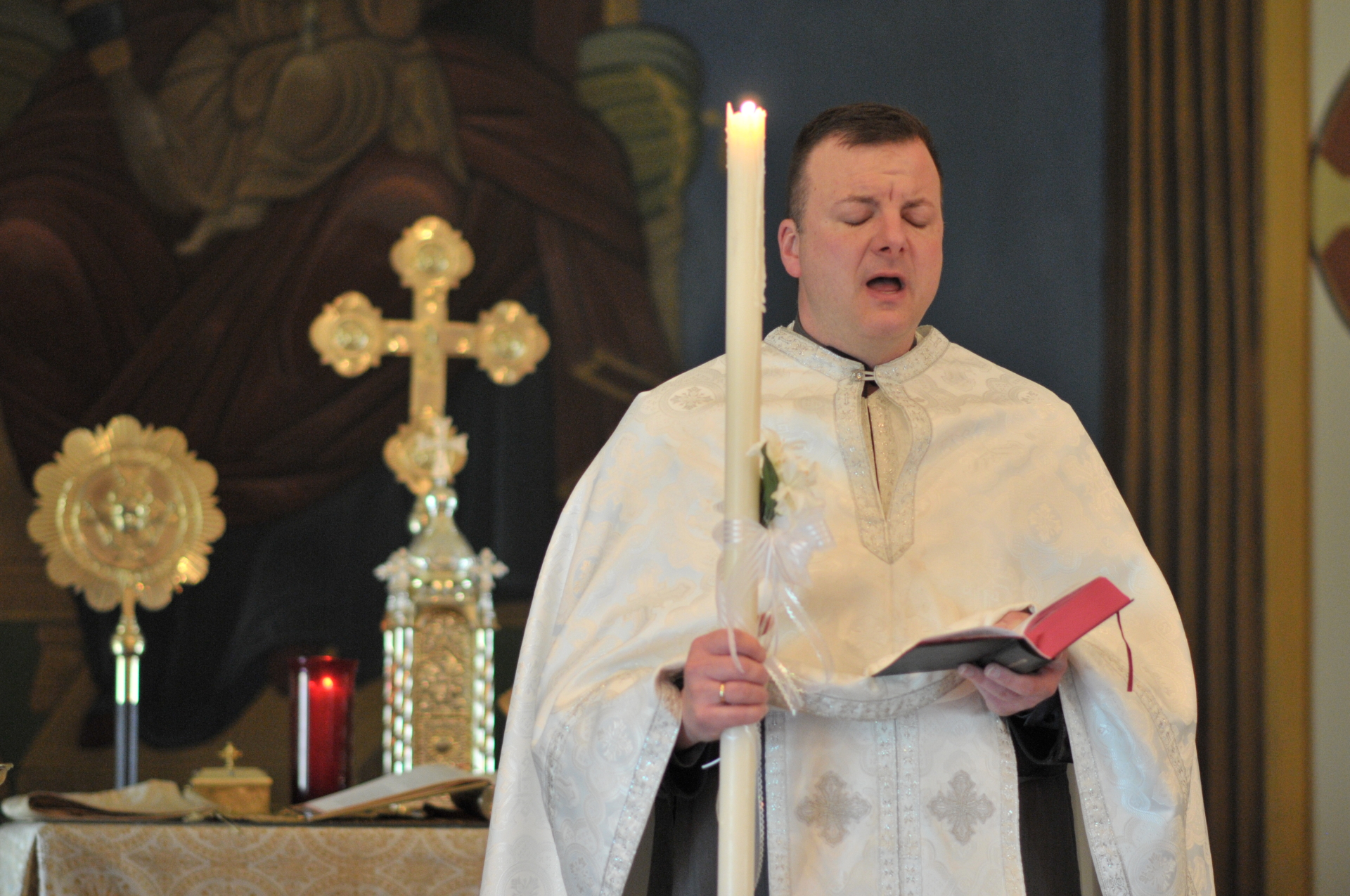 Fr. Kevin was ordained into the priesthood by His Eminence Metropolitan Alexios of Atlanta in January 2007 and served Holy Trinity Greek Orthodox Church in the Tri-Cities, TN from 2007-2009 and St. Nektarios Greek Orthodox Church in Charlotte, NC from 2010-2012. Additionally, Fr. Kevin is a chaplain in the U.S. Army reserves and served a tour of duty in Iraq in 2009-2010.​​​

Fr. Kevin graduated from the University of Tennessee, Knoxville with a Bachelor of Arts in Public Administration in 1999. He obtained his Masters of Arts in History with a specialization in Byzantine religious studies from East Tennessee State University in 2006, and graduated from Holy Cross Greek Orthodox School of Theology with an M.Div. in 2007. 

Fr. Kevin is married to Mrs. Tina Millsaps and they, along with their son, Roland Ambrose Millsaps, enjoy hiking, backpacking, and photography. Fr. Kevin's stated goal is to keep the Orthodox Christian faith pure and to proclaim it according to Our Lord and Savior's Great Commission.